We search reliable partners and products and find the desired products or services needed.
I help company's to find alternative suppliers. Working mainly with trade between Sri Lanka and Sweden. – Swedish technology in many different sectors are interesting to Sri Lanka.
Sri Lanka offer tea, spices, Latex products, clothing and apparel production, ship production, wooden furniture, IT solutions, web design and App solutions to name a few. To be close to the raw material and have the whole process in the country reduses cost and enables control over the whole process line.
I'm here to make deals work and make sure that all steps are carried out properly.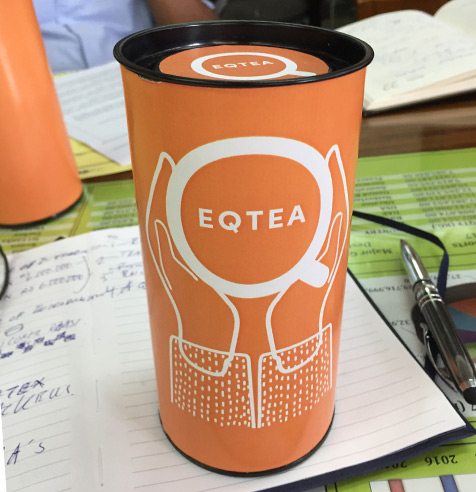 CASE STUDY, DESIGNED TEA BLEND AND PACKAGING.
We got the question from one client to make a special blend. Flavoured black leaf tea in portion bags. So we talked to our Sri Lankan supplier and made pyramid teabag samples. High quality Sri Lankan tea FBOP, flavoured with Peach and cream. Decorated with lemon peel and corn flavour. After minor adjustment on the blend. We sent printed package sample with actual tea inside. Good success!!! And happy client!
Request a Consultation